AutoSource | What is a Branded Title?
One of our most frequently asked questions is, What is a Branded Title? Take a look at this short animation & see if it helps you understand a little more about what a Branded Title means & what AutoSource does.
AutoSource Water Recovery Process
Not all Water or Flood Recovery vehicles are created equal. Watch how AutoSource finds the best inventory and then puts it through an extensive reconditioning process prior to selling these branded title vehicles to the public.
AutoSource Hail Damaged Vehicles
At Autosource, we are the Nation's largest dealer of branded title vehicles and have sold over 20,000 vehicles! When people hear the phrase, "Branded Title", most people automatically assume that it means "Wrecked", but that's not always the case. There are other classifications of branded titles, and the one we want to talk about today is branded titles that were issued as a result of hail storms. Depending on what part of the country you reside in, this might sound crazy. A hail storm can cause enough damage for an insurance company to write-off a vehicle? The answer is yes, absolutely.
AutoSource | What is a Flood Vehicle?
Some of the most in-demand vehicles at AutoSource are our Water Recoveries, often referred to as Flood Vehicles. In this video, find out WHY a flood vehicle from AutoSource is one more reason that AutoSource is, "Where Smart Money Buys."
AutoSource | Branded vs Clean Title. Whats the Difference?
More & more people are seeing AutoSource's Branded Title vehicles listed for sale at a tremendous savings. But what is the difference between a Branded & a Clean Title?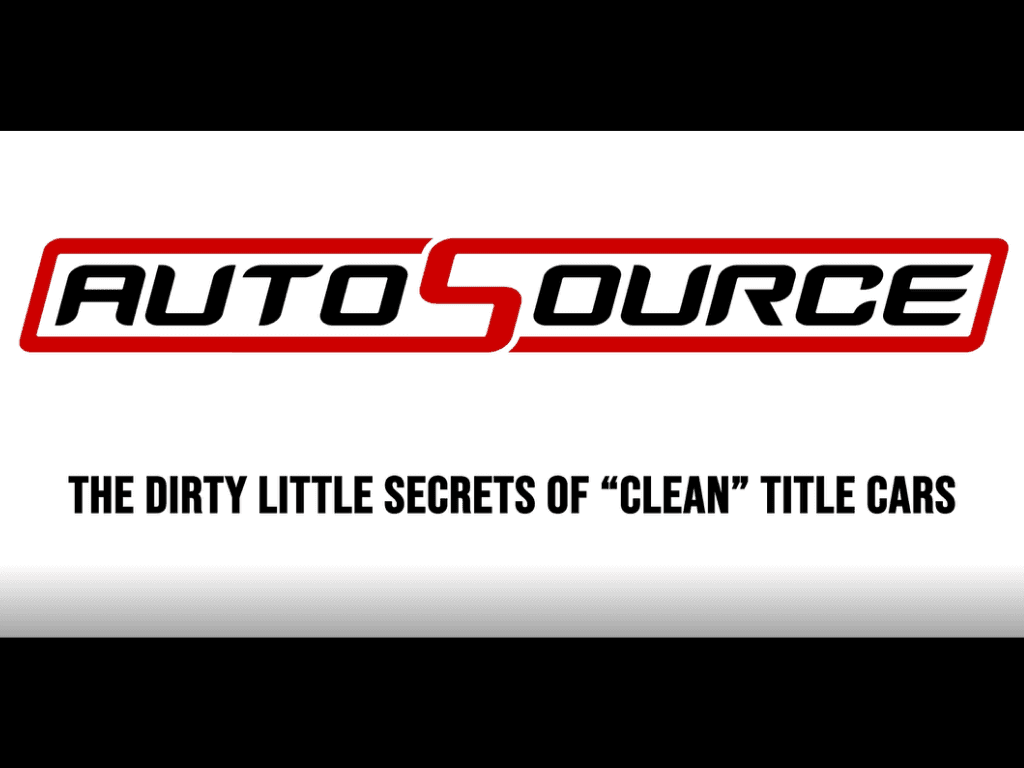 The Dirty Little Secrets of "Clean" Title Cars
A "Clean Title" does not always mean a "Clean History"? Watch to see why some incidents go unreported, meaning a "Clean Title" could be hiding a number of dirty little secrets! You'll always know the history of an AutoSource Branded Title vehicle!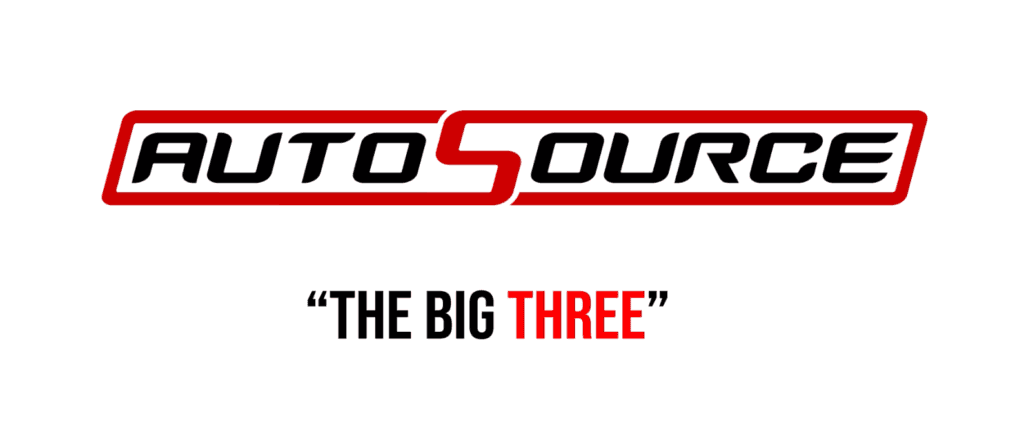 AutoSource | "The Big Three"
There are still 3 big questions that we get at AutoSource. They are "Can I get financing for my AutoSource branded vehicle?"; "Can I get insurance on my AutoSource branded title car?"; and "Is my AutoSource branded title vehicle eligible for an extended warranty?". The answer to those questions -- YES!