Smart Money Buys A Branded Title Car In December!
A MUST READ FOR CURRENT CAR SHOPPERS!
If you are wanting or needing a car, truck or SUV right now, congratulations! December is an IDEAL time to purchase an AutoSource branded title vehicle!
Here are four reasons why: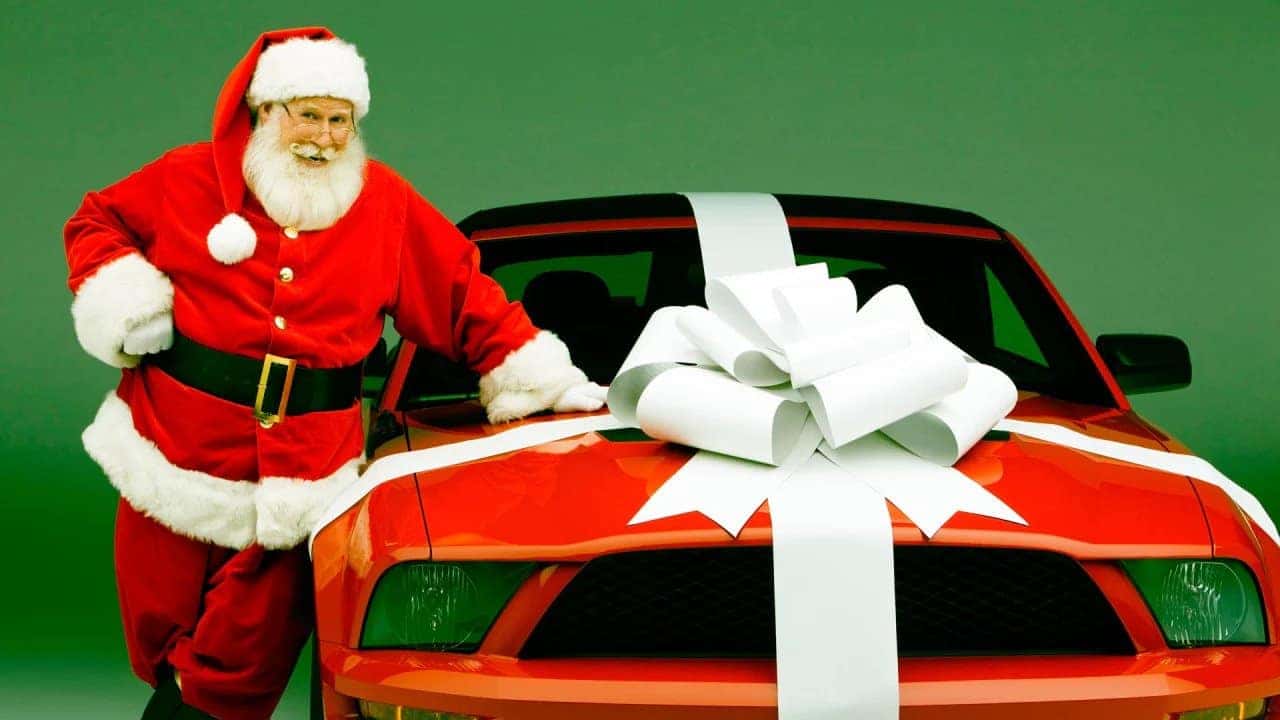 ---
1. BETTER INVENTORY!
Blame it on Santa! With all of the attention directed towards gift-giving, holiday parties and decorations, most car buyers put off car shopping until the new year. That is flawed thinking and costs people thousands of extra dollars! While dealerships are quiet, this is the time to walk in and get a much better selection of cars to choose from and at fantastic end-of-year bargains!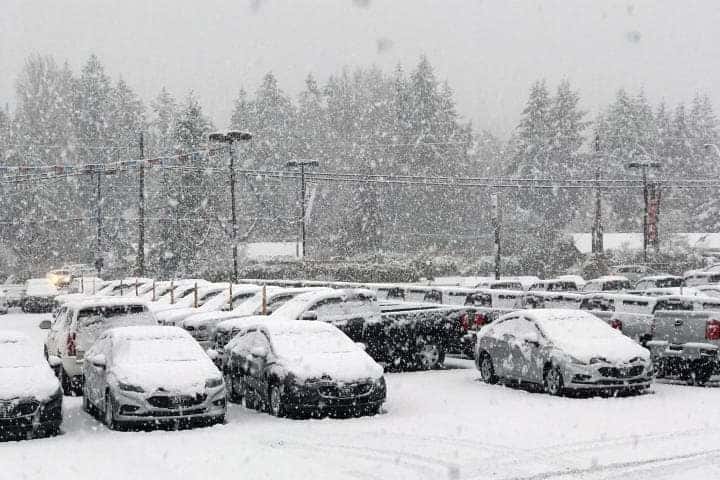 ---
2. BETTER FINANCING!
With fewer car loans being written in December, banks are extra motivated to finance as many people as possible. So if you find yourself with borderline credit or a smaller down payment than you think is required, December is your month to buy! Banks are more flexible, more giving and happier to see you then ever! This is your time!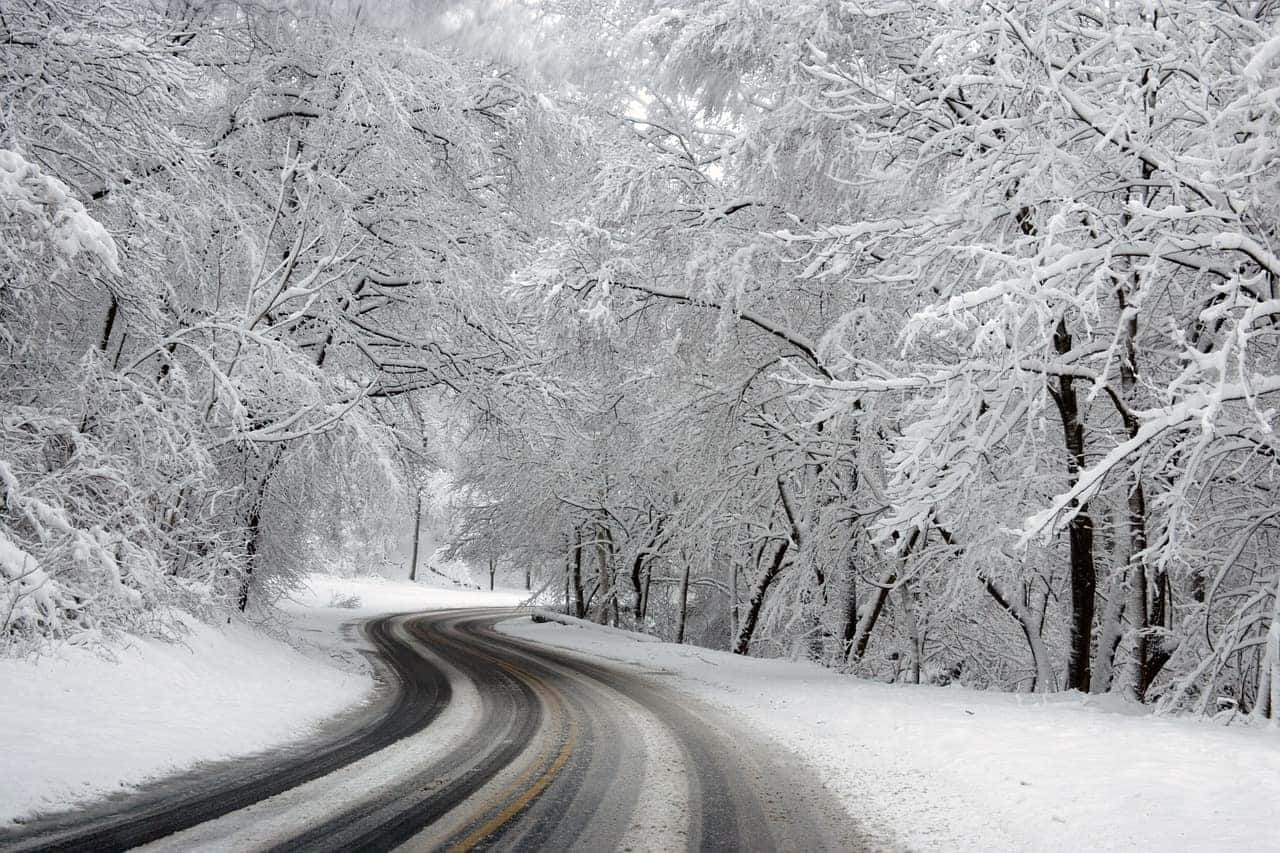 ---
3. BETTER TRADE-IN VALUES!
With fewer cars being bought in December, that also means less cars being traded in. And that means the few who do walk in during December with a trade-in usually get higher value placed on their trade-in; which means right now is the very best time to come in and make a deal!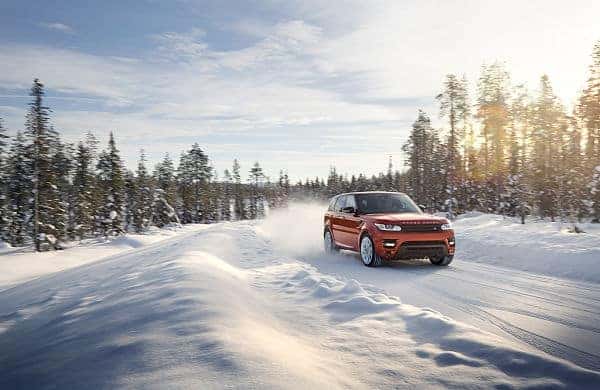 ---
4. BRANDED ALWAYS WINS!
Since branded title vehicles are priced around 25% lower than identical non-branded titles versions, you can add that savings on to the deals mentioned above and truly get the most car for the least amount of money- and this applies to all makes and models and all model years!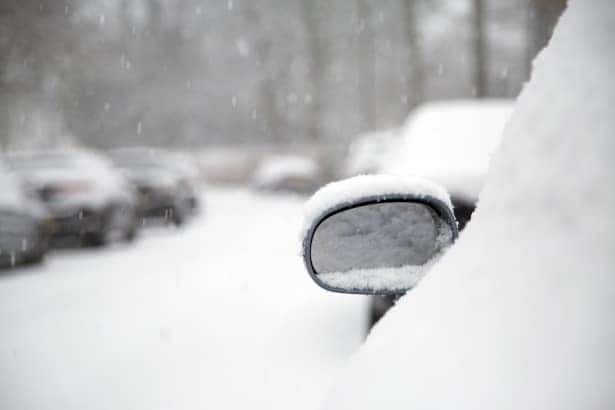 ---
AutoSource cars, trucks and SUVs go through 151 point inspections, are eligible for bumper-to-bumper vehicle service contracts and qualify for traditional financing, you are LITERALLY shopping for a car at the VERY BEST TIME OF YEAR TO BUY!
So put down the eggnog, click here and pick out your next car, truck or SUV! It can be in your driveway TONIGHT!
AutoSource: Where Smart Money Buys!