For Claims Call 1-801-683-8600  Hours Mon - Fri 9:00am - 5:00pm MST
For After Hours Road Side Assistance Call 1-888-913-1722
"Protecting you and your investment
on the road ahead."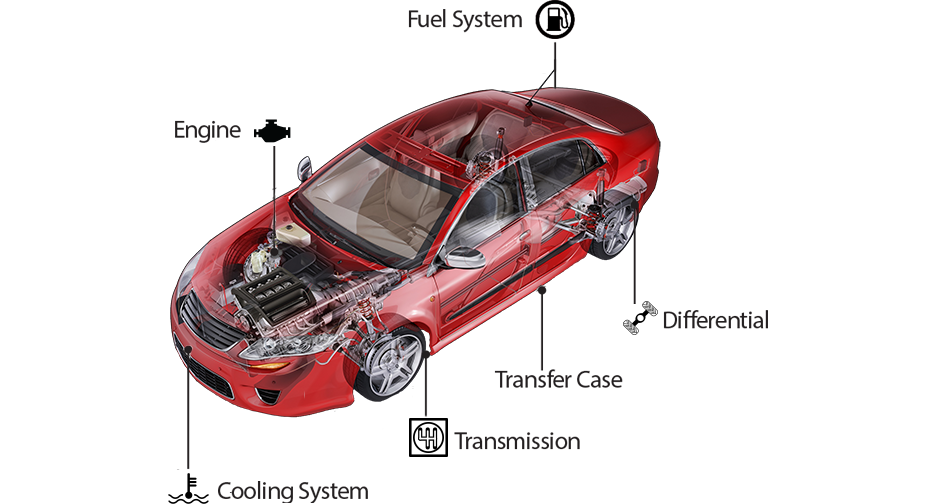 In a time of rising automotive repair costs and the possibility of unexpected breakdown, it's comforting to know that YOU have an edge. Our extended automotive service plans provide that edge by supplementing the manufacturer's warranty with protection against failure of almost every component on your vehicle. Our 24/7 towing service will never leave you stranded and with our added roadside assistance you can rest assured that you'll always get where you need to go.


24/7 Roadside Assistance is included with all of our plans. We wont leave you out in the cold.


Claim payment is made direct once approved. If our 70 mile tow radius isn't enough to get you back to our shop, we'll make sure that you aren't out for the repairs.


Nationwide coverage across the United States whether you are on vacation or you've moved to another part of the country, we're still there for you 24 hours a day, 7 days a week 365 days a year.

When you choose our Gold Plan you have the coverage from bumper to bumper, roadside assistance and rental coverage if you ever need repairs. Let us know if we left anything out.