Here's Why You Should Buy A Truck
Had your eye on a new Truck?
The pickup truck is one of the most popular vehicles of all time. In 2017, pickup trucks accounted for 16.4% of all auto sales in the United States. The popularity of pickup trucks is also on an upward growth pattern. With so many trucks being sold each year, there has to be a reason why.
We're going to give you a few reasons why they are so popular.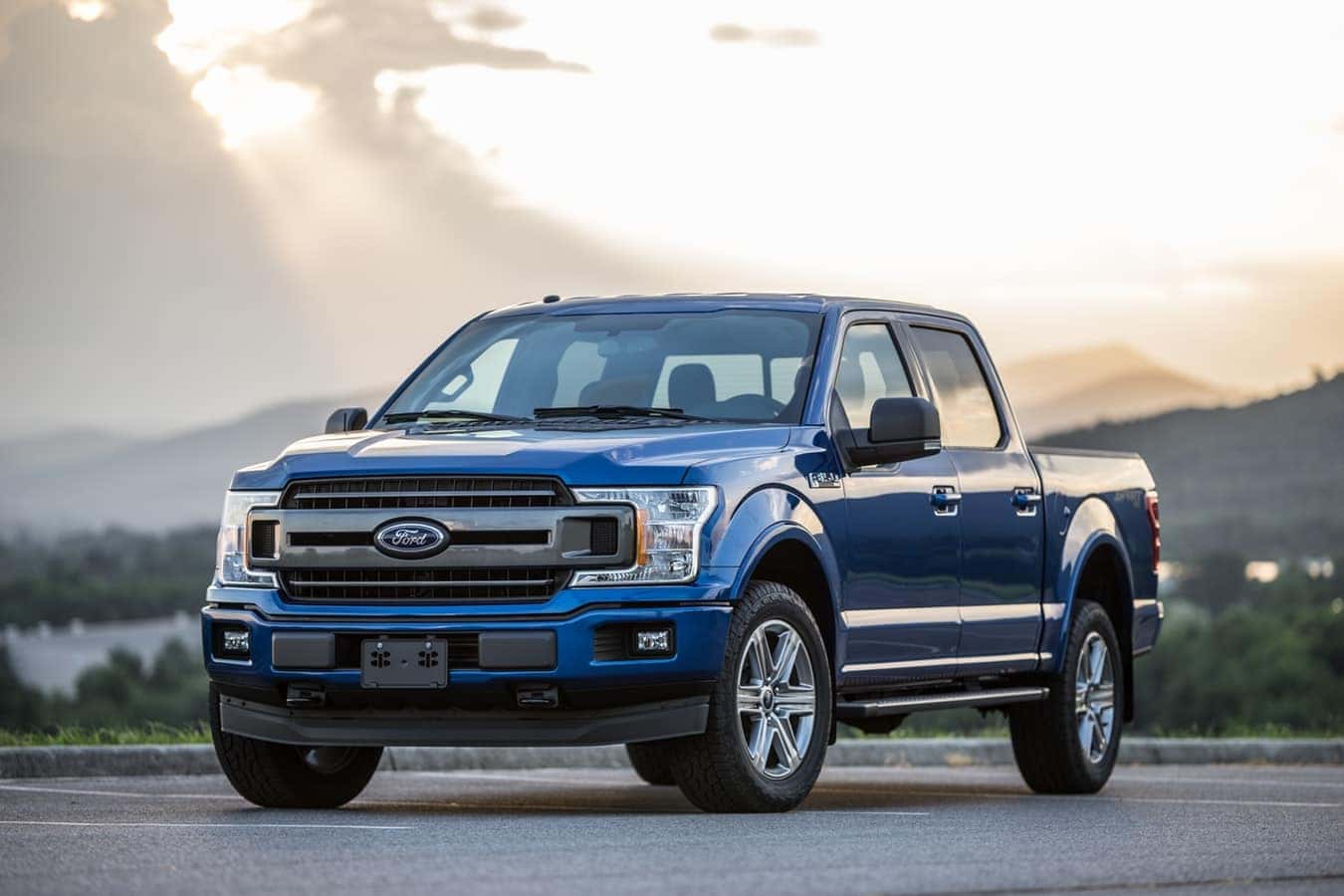 ---
Safety
The Honda Ridgeline is a IIHS Top Safety pick in 2019. However, the Ram 1500, Ford F-150, and Nissan Titan all narrowly missed the Top Safety Pick title because their headlights scored as marginal or poor.
The idea that a bigger vehicle is safer generally holds true. When you ride in a truck chances are you are one of the heavier vehicles on the road. While smaller cars are safer than they have ever been, they still fall short of the safety that you can find in a large vehicle. You will also sit higher than most sedans and compact cars, giving you a greater field of vision, and decreasing the chances that you slide under another vehicle during an accident.
While road safety ratings are never a perfect picture of how safe a vehicle is and every situation is different, late model year pickup trucks are one of the best options available.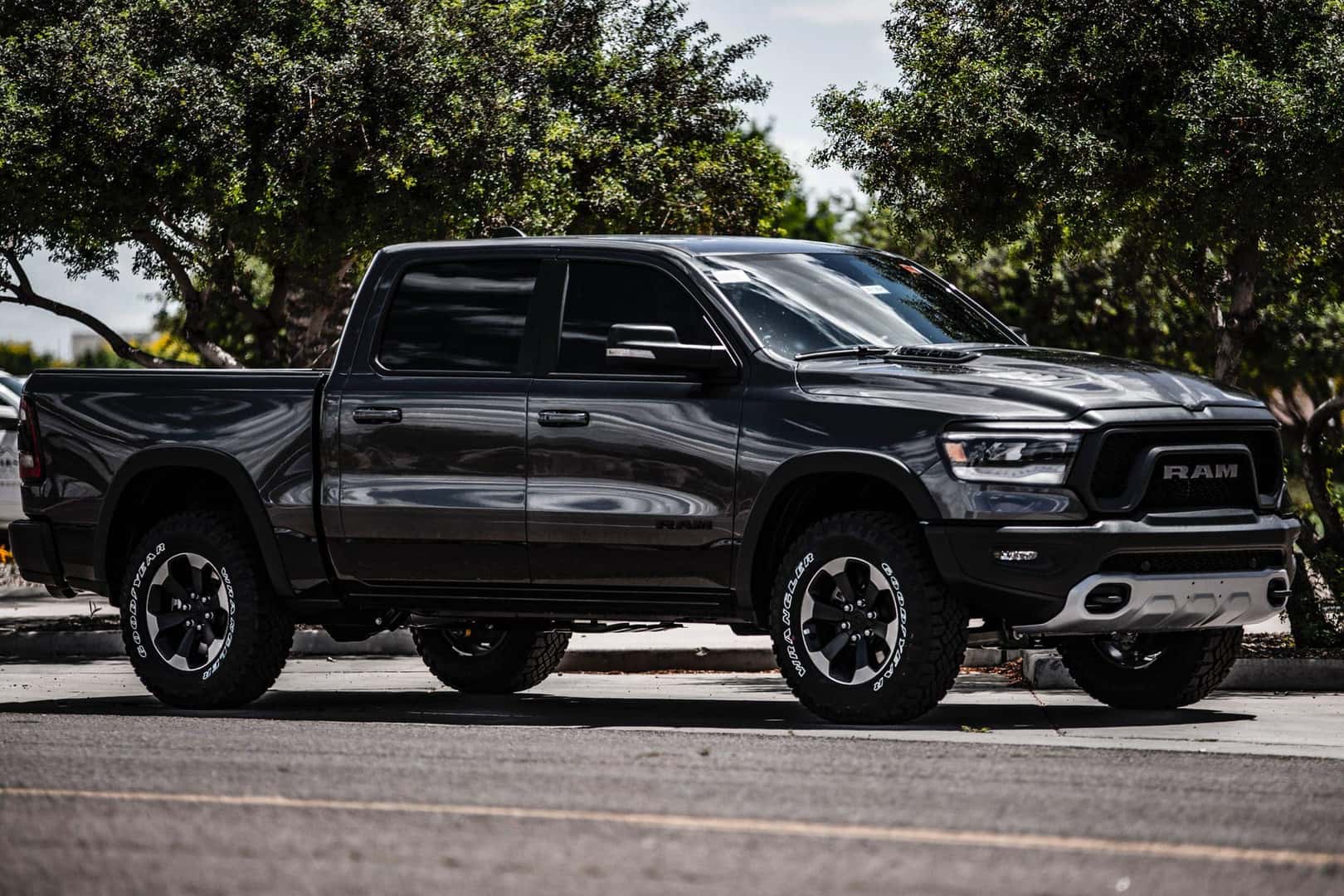 ---
Luxury
When you think of Luxury, a sports car or high-end SUV might come to mind. That's because you probably don't know how luxurious a late model year truck is. In 2018, Edmunds named GMC the fastest-growing luxury brand in North America.
Leather Seats. Check. Leg Room. Check. Sound Systems. Check. Top Notch Infotainment Consoles. Check. Name a feature that you want and there probably is a truck that has it.
Don't believe us, then take a look here.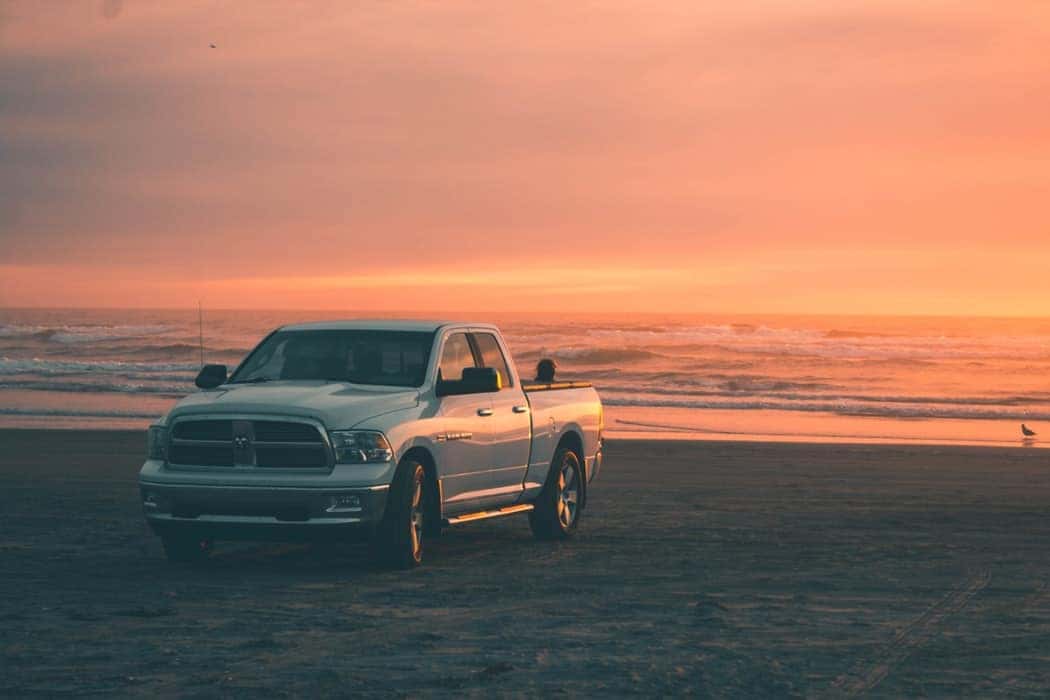 ---
All Encompassing Capability
Are you searching for something that is a little more comfortable as a daily driver? Do you have a trailer that doesn't get used enough because you don't have a vehicle to tow it? Are you a weekend warrior that is held back by what your car can do? If you are tired of wanting more, then it's time to consider a truck.
The beautiful part of trucks is that they fit what you need. No matter what you need. You'll be amazed at how fast you fall in love with your truck. Come in and test drive one, and you'll start to see what you're missing out on.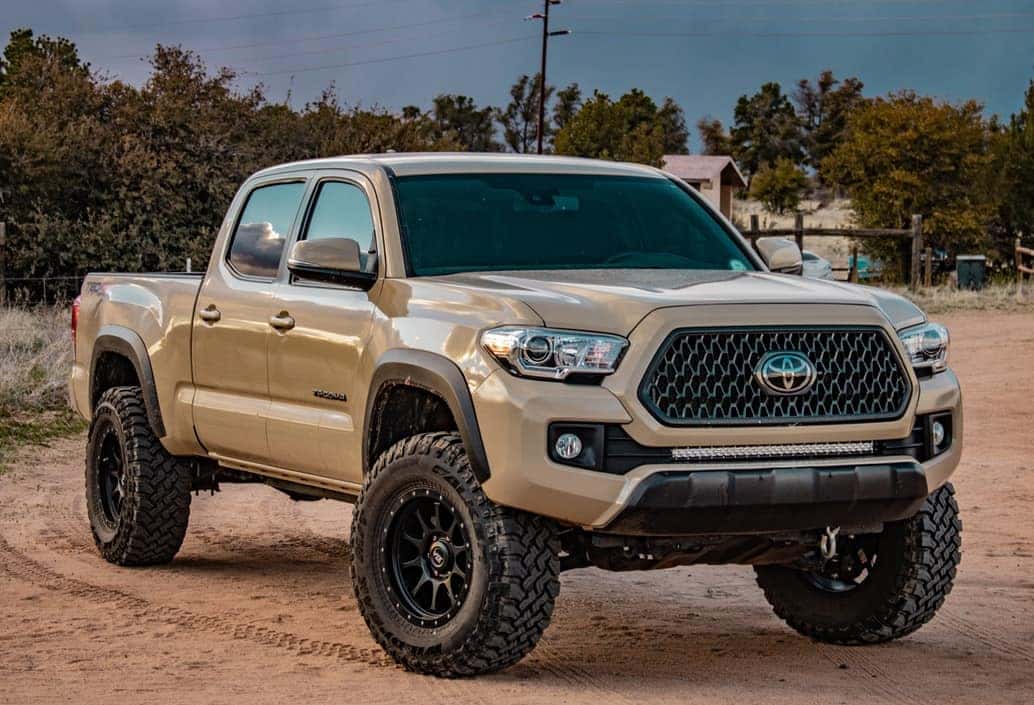 ---
Affordability
Most will look at the price tag for a new truck and argue that it's not an "affordable" vehicle. Before you decide, let's recap everything a truck can offer. Trucks are one of the safest vehicles on the road. They are now widely accepted as one of the more luxurious vehicle types available. Trucks also boast the widest ability on the vehicle market. You won't be able to find another vehicle that can do all the things a truck can with ease and comfort.
Most importantly, at AutoSource you can find a wide selection of branded title trucks. This means you get all of the perks of a new truck with an average savings of 25%. Every year some of our most popular selling vehicles at AutoSource are pickup trucks. Car shoppers know the value they are getting when they shop at AutoSource.
You can be next.