Four Reasons I'm Thankful for AutoSource Branded Title Cars
Does me being thankful for AutoSource branded title cars make me weird? I don't know- maybe. But the truth is, I am. Don't get me wrong. I'm not suggesting it makes my top 5 things I'm thankful for in life (that belongs to my wife, my kids, college football, donuts and 80's music) but I AM definitely thankful for branded title cars. Let me explain.
But first- there's something you should know about my family and our cars: I drive a branded title car, my wife drives a branded title car, so does my 26-year-old son, my 21-year-old daughter and my 17-year-old son. We are a family who truly loves branded title cars! And THAT fact brings me to WHY I include AutoSource branded vehicles as one of the things I am thankful for this time of year.
Specifically, there are four reasons AutoSource cars make my "thankful list" this year;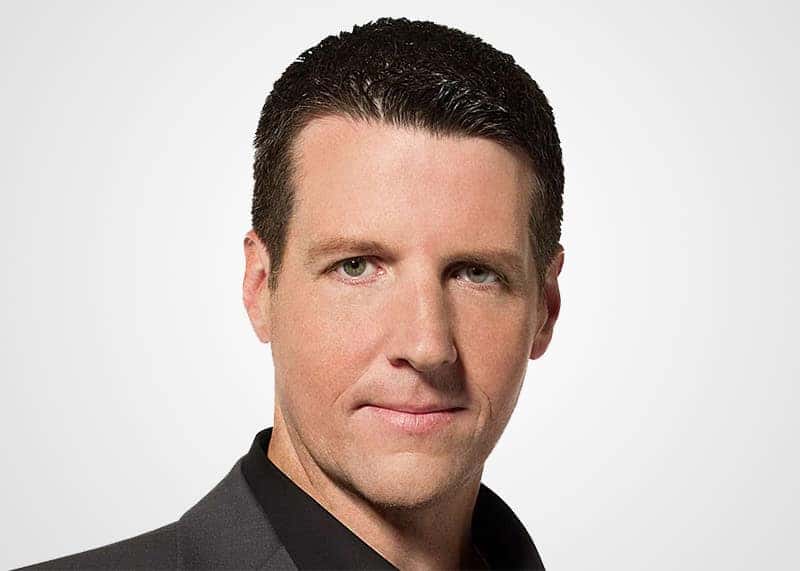 ---
1. Free Money!
When I say I'm thankful for 'free money', I'm not suggesting that our branded title cars all came with piles of cash stuffed in the trunk, but it feels that way. You see, I've taught my children how to car shop, how to negotiate, how to haggle for a great car at a great price. But once our family discovered branded title cars, the worry and stress about finding a great car and getting a great price, simply went away.
AutoSource cars sell for around 30% LESS than the identical non-branded title version- 30%! That is LITERALLY thousands of dollars of money saved without any haggling or negotiating! My 21-year-old daughter walked in to AutoSource alone (no help from dad) and in less than an hour, drove away in a beautiful car she bought below market value! I was so proud of her! And I told her that. Her response? "It was easy Dad."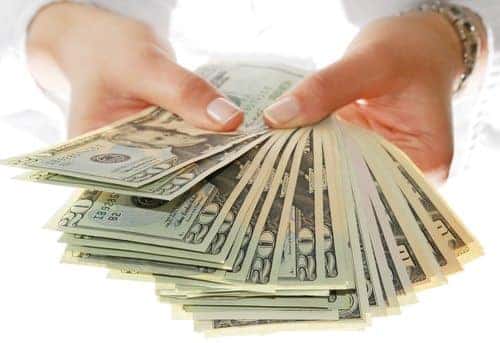 ---
2. Nicer Cars!
This is absolutely the #1 reason my sons are both so thankful for their branded title cars- MORE CAR! What I mean by "more car" is simple this- when my sons made the decision to also buy branded title cars, they were able to get nicer cars, with lower miles and more features for the same price as the non-branded title cars they were looking at. The cars in Trevor's price range were primarily high mileage, 4-cylinder cars. But when he decided to go branded, he ended up with a car that was one year newer, had half the miles and was a V6! Same price- more car!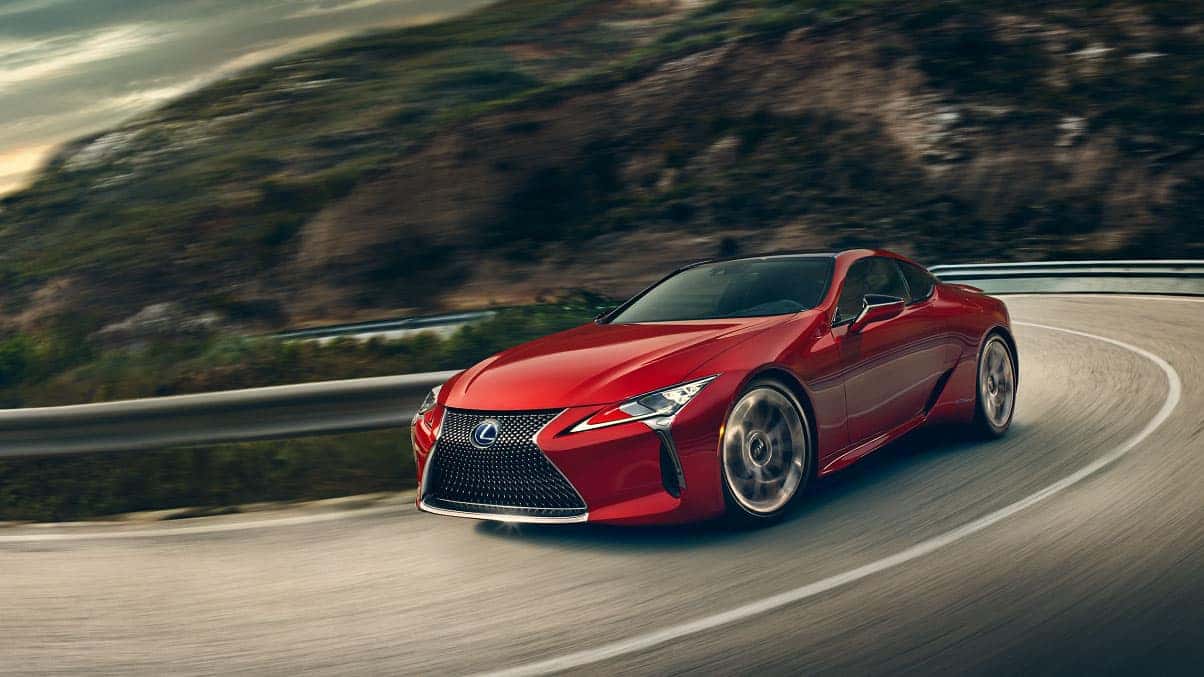 ---
3. Financing!
When my daughter told me she was headed out to shop for a new car, I of course suggested she consider getting an AutoSource branded title car. She told me that wasn't an option because her roommate told her branded title cars can't get financing. I told her that while that may be true for some branded title cars, it was not true for AutoSource cars! I assured her she could get financing at very competitive rates. She was skeptical when I said it, but as it turns out, I know a little more about cars than her roommate. She did in fact get financed and drove away with a beautiful car that she loves a lot!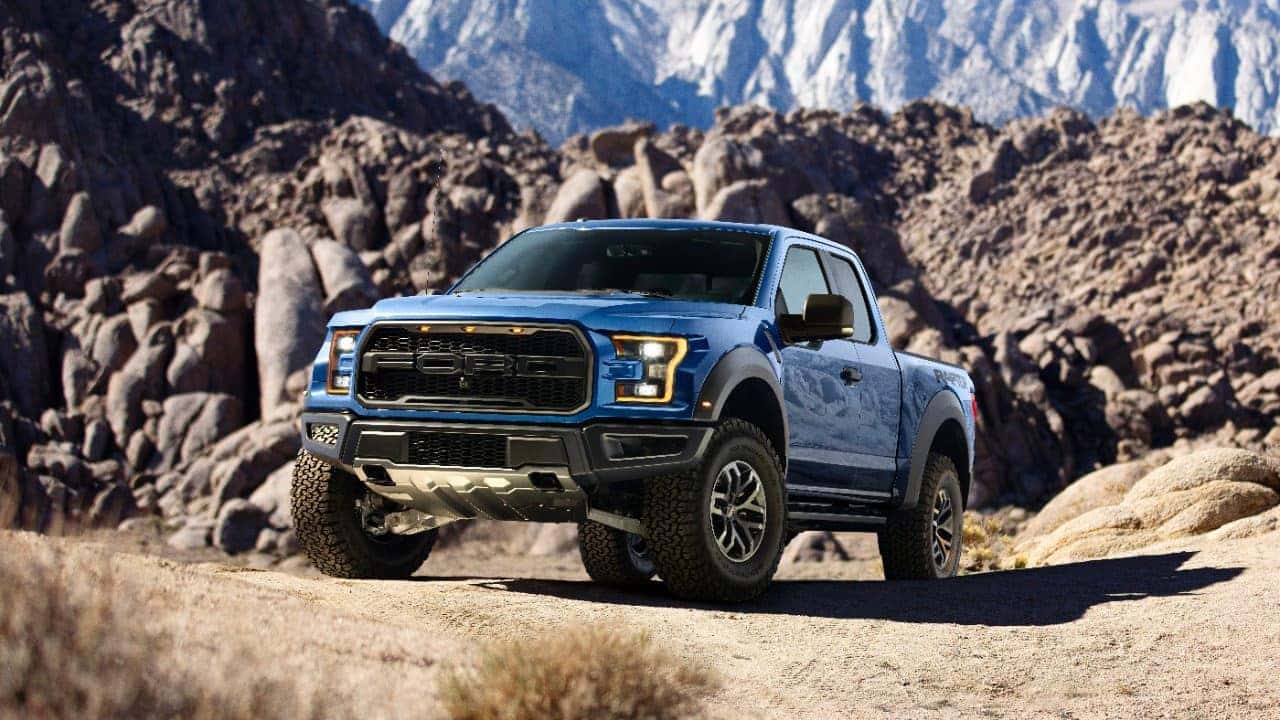 ---
4. Big Service Contracts!
My wife is a huge fan of having a warranty on everything we purchase – from appliances to TVs, even our furniture. So, when I told her how much I wanted to make all of our cars AutoSource branded, she informed me she wouldn't drive anything that couldn't have extended coverage and she had heard branded title cars couldn't have a warranty put on them. (For a moment I wondered if she had been speaking to our daughter's roommate?!?) I then showed her the FAQ page on the AutoSource website where it clearly explains that ALL of their vehicles are eligible for extended service contracts and that they all go through 151-point inspections too. She didn't say much, but guess who is driving an AutoSource SUV now? Yup.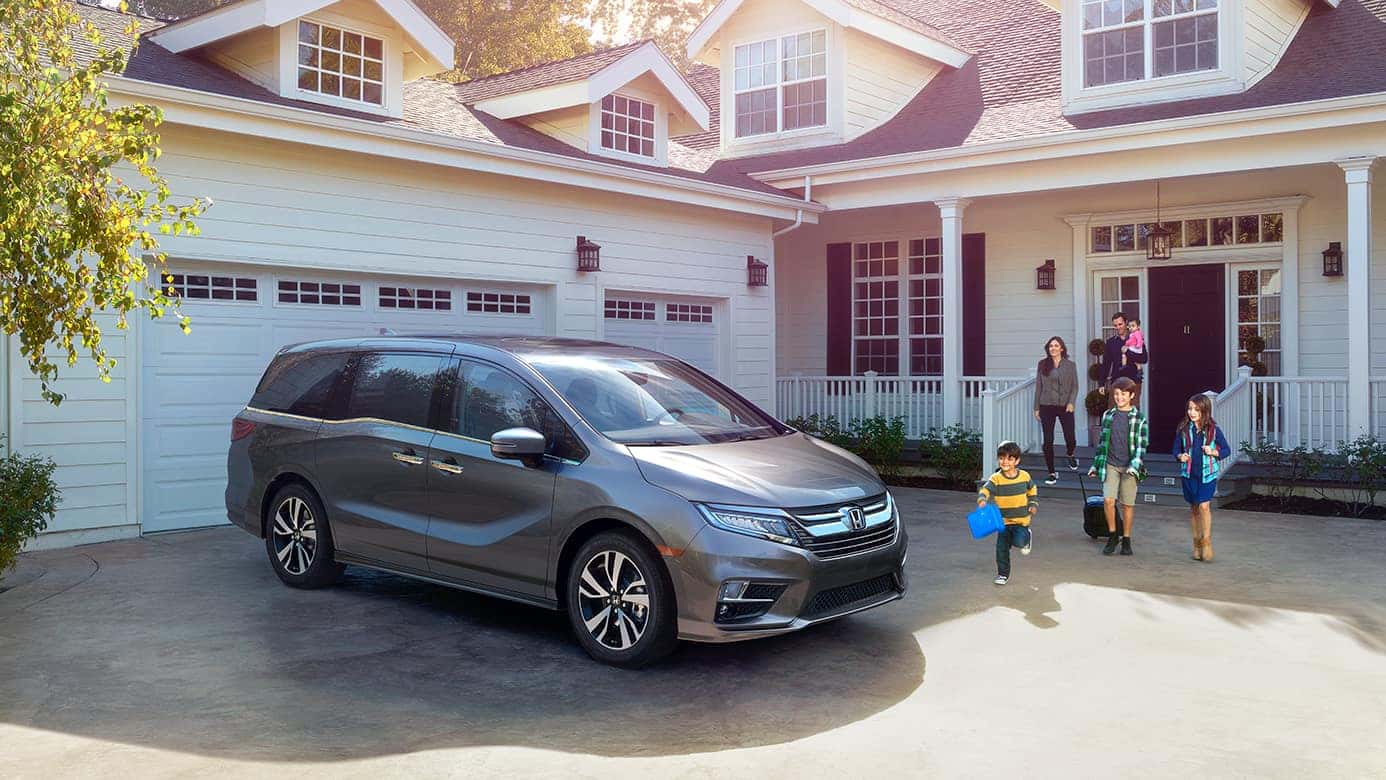 ---
So, at the risk of it sounding cheesy, my family and I truly are thankful for our AutoSource branded title vehicles. But we aren't alone. This thanksgiving season, well over 30,000 other families across the country are also enjoying the amazing perks of driving AutoSource branded title vehicles. If you, your spouse or even your children are ready to get a newer car, I personally invite you to consider joining the ever-growing community of families who love their AutoSource cars, trucks, vans and SUVs.
AutoSource; where smart (and thankful) money buys!