Branded Titles For Dad
Branded Titles For Dad
Dad's big day is on Sunday. He doesn't want a new tie, or socks. He doesn't want a "Honey Do" list, or a project. What dad really wants is a new car. He wants out of that commuter car and into something that he can make his own. Something that he's proud to show off to his friends and especially his neighbors.
We've selected 5 branded title vehicles that we're positive dad will love! If you're not sure this sounds like a good fit for your dad? Don't worry, AutoSource has plenty of other makes and models to choose from right now. You can be sure that you're getting a great deal at AutoSource since we're the nation's largest branded title dealership. We've sold well over 40,000 vehicles and our customers have saved an average of 25% on their vehicle purchase.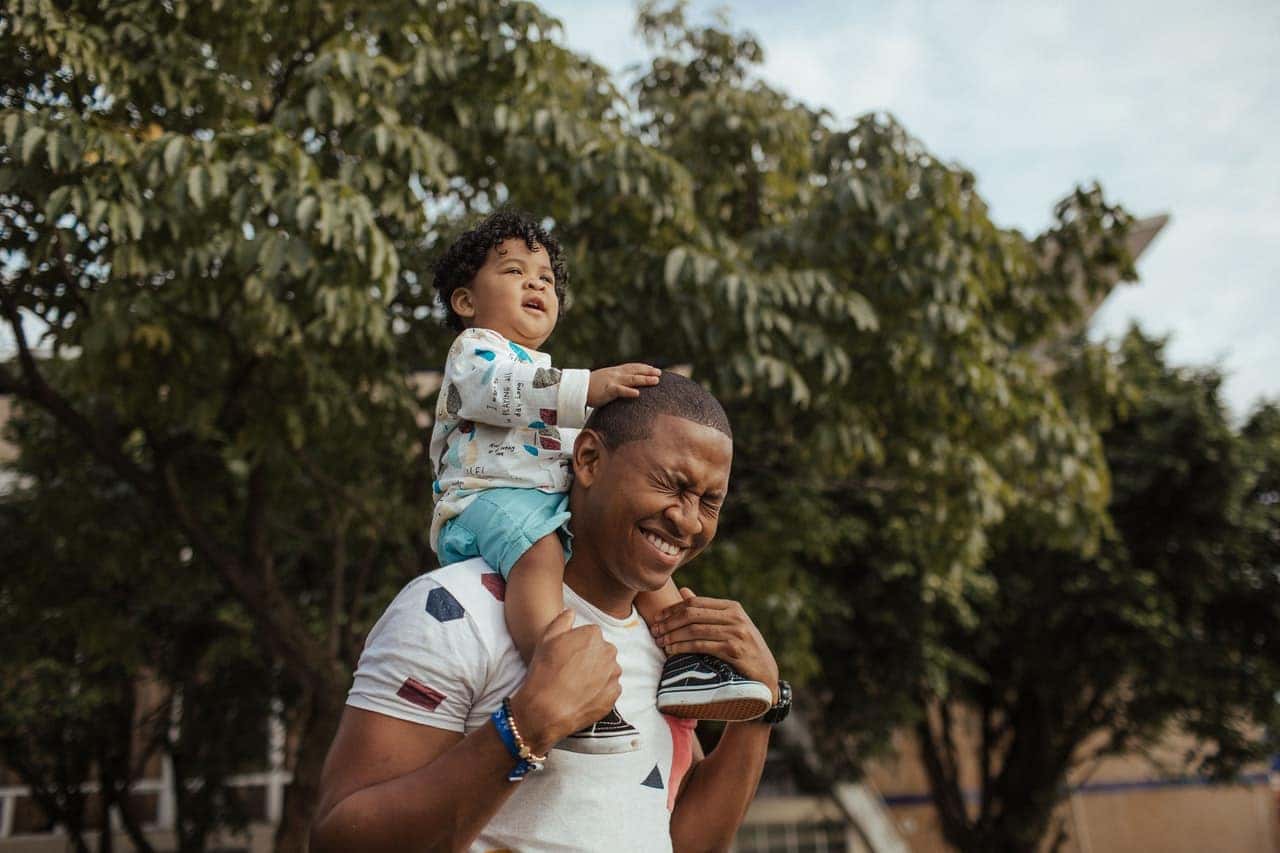 ---
The Ram 1500 is the #2 rated pickup truck in the country, and for good reason. It has competitive towing capacity to haul the boat, camper, or anything else you might have. The Ram 1500 has a smooth and comfortable ride for all passengers, and don't be scared to get off-road, the Ram 1500 can hold its own on the back roads. You can also count on good gas mileage, especially for a pickup truck. AutoSource has over 30 different Ram 1500 Trucks listed for sale right now.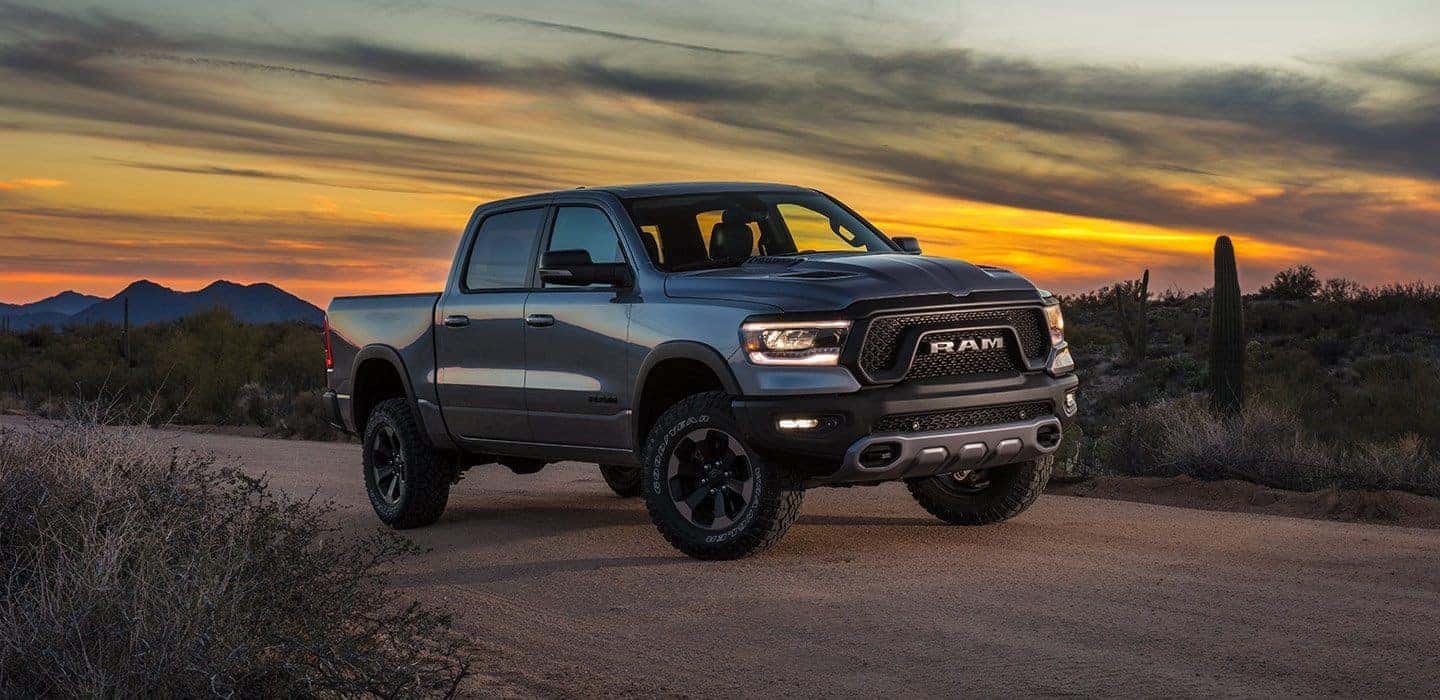 ---
The Ford F-150 remains the #1 rated pickup truck in America. It won't be dethroned anytime soon either. The F-150 offers something for everyone. Whether you want a fully loaded trim, or just something to help with the weekend projects, you'll find it with the F-150. Power, Fuel Economy, and Comfort are all available for priority based on the F-150 you want. Look at our 25+ Ford F-150's to find the one that is right for dad.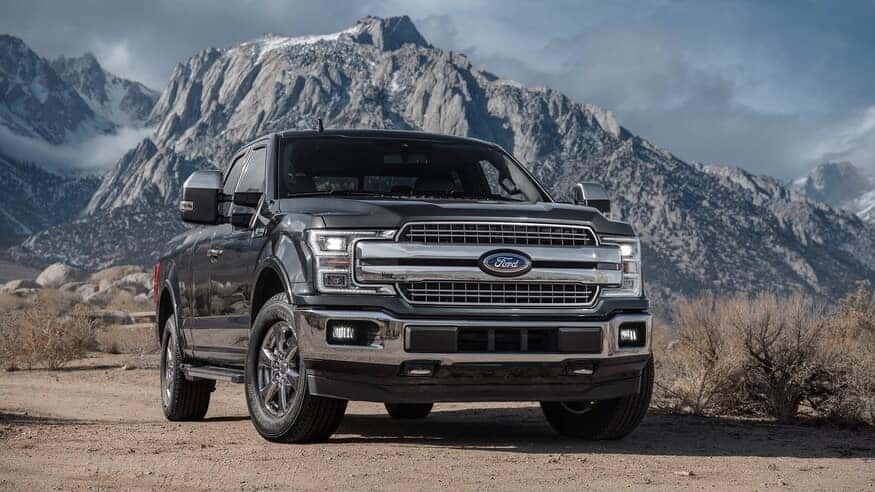 ---
Instead of a truck, maybe dad wants to flex a little muscle. The Dodge Charger is the perfect choice for this. It is a full size sedan that doesn't drop at all when it comes to performance and power. The infotainment touchscreen has been a big draw for the Charger for many years, and is known as one of the best in the market. Bold colors and trims highlight this choice. AutoSource currently has 13 Chargers listed for sale, you can start shopping online now.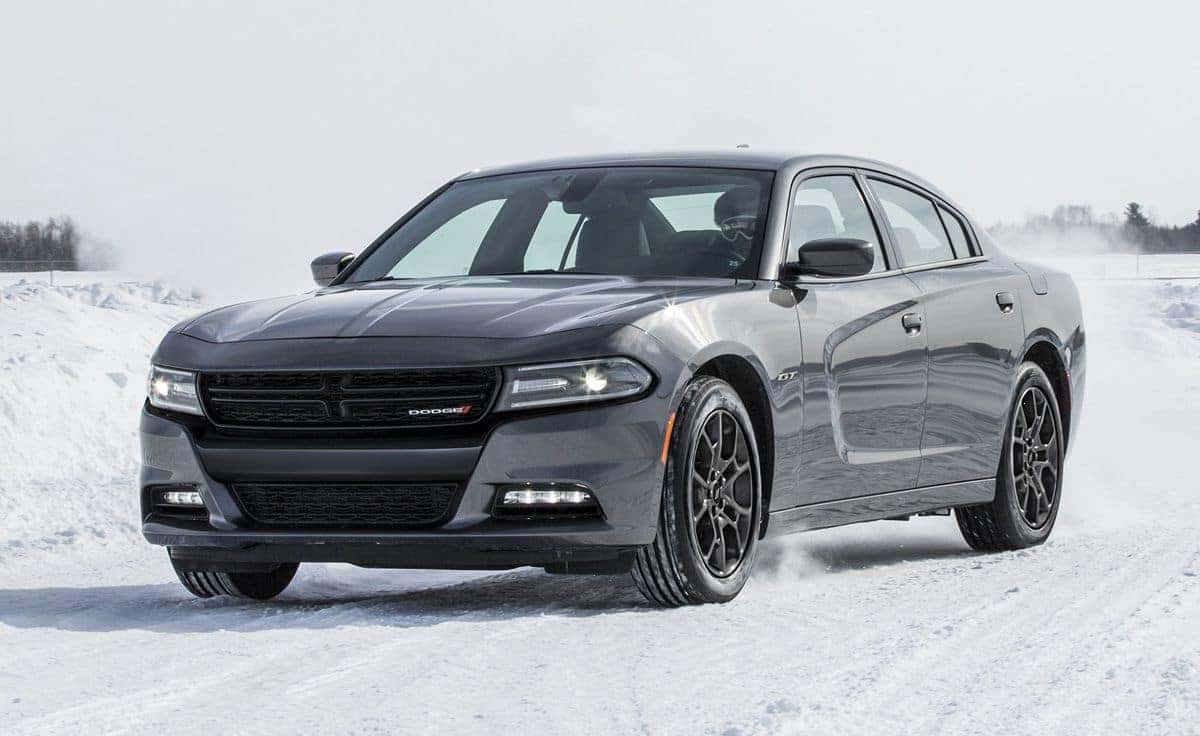 ---
Along the same lines as the Charger, if dad is looking for performance and practicality the Subaru WRX might be the right choice. The WRX comes with a powerful engine, all-wheel drive, and excellent handling. These together make the WRX the perfect car for dad. He'll enjoy showing off the new ride. You can also trust the reliability of a Subaru for years to come. There are 25 Subaru WRX on our lots, narrow down your search from the comfort of your own home by shopping online.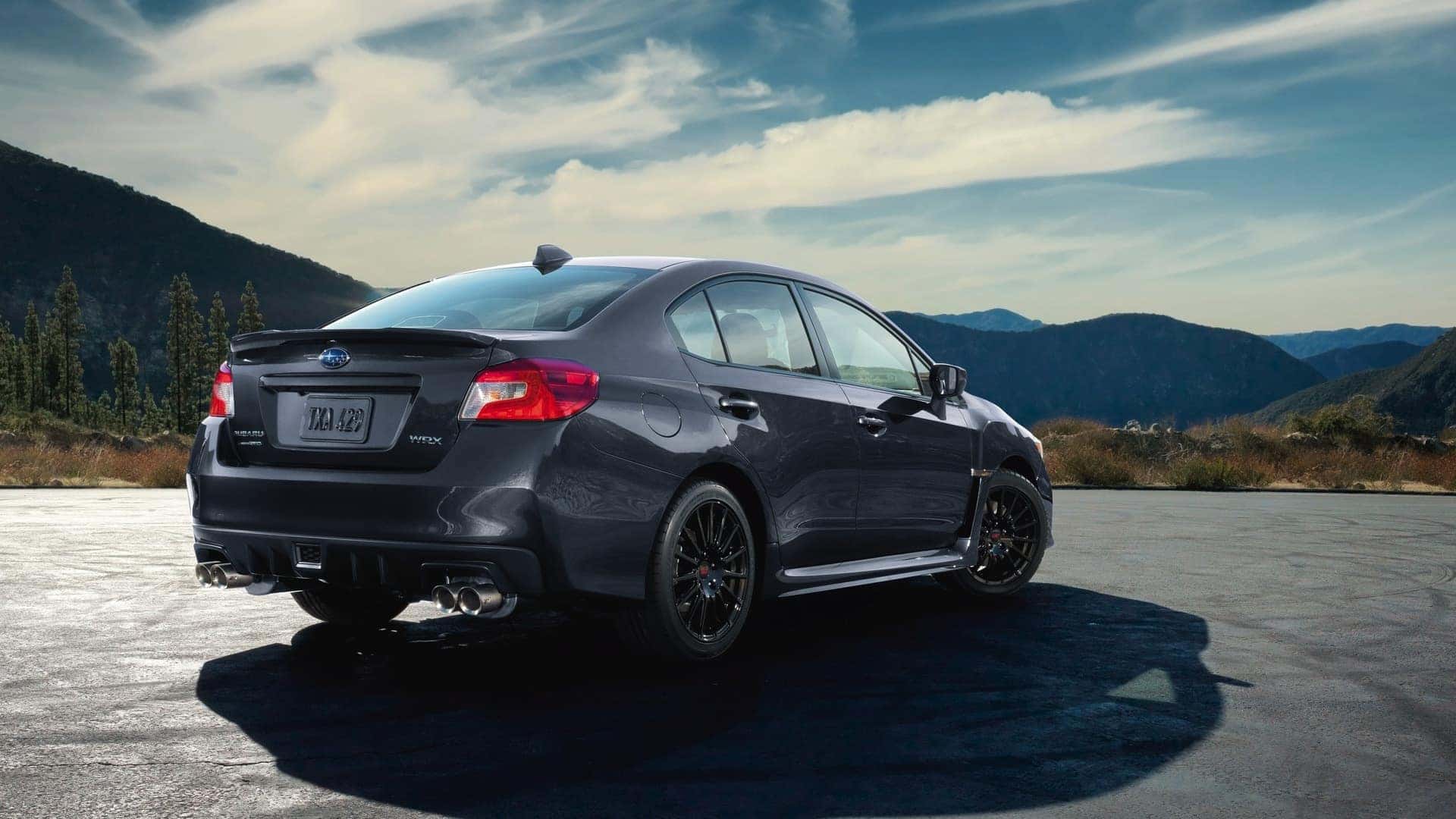 ---
Let's say dad is torn between a truck and a sedan. Why not consider an SUV? The Subaru Ascent is an easy choice. Seating for 7 or 8 allows you to haul everyone. A large cargo area allows you to haul everything. The smooth and comfortable ride will keep you wanting to be on the road, and the gas mileage will let you. Just like the WRX, the Subaru name brings AWD and reliability to the Ascent. 12 Subaru Ascents are listed for sale right now, come test drive one today.
Buying an AutoSource Branded title vehicle for dad is the right choice. Start shopping online now because there is still plenty of time to find the perfect fit for dad. We'll make sure we have the vehicle you want ready for a solo test drive when you get here so you can make this year's Father's Day the best one yet.
AutoSource — The New Way To Buy Used!