4 Reasons Your Teen's First Car Should Be Branded!
4 Reasons Your Teen's First Car Should Be Branded!
Your baby is growing up so fast and as hard as it is to believe, it's time for her to get her first set of wheels and head out into the world, or at least run errands to the grocery store for you!
If you are like most parents, you are about to embark on the difficult journey of finding a car that your teen "loves!" while also making sure it fits your budget and resolves your concerns for safety and reliability.
Here are four real reasons your teen deserves to drive an AutoSource branded title car: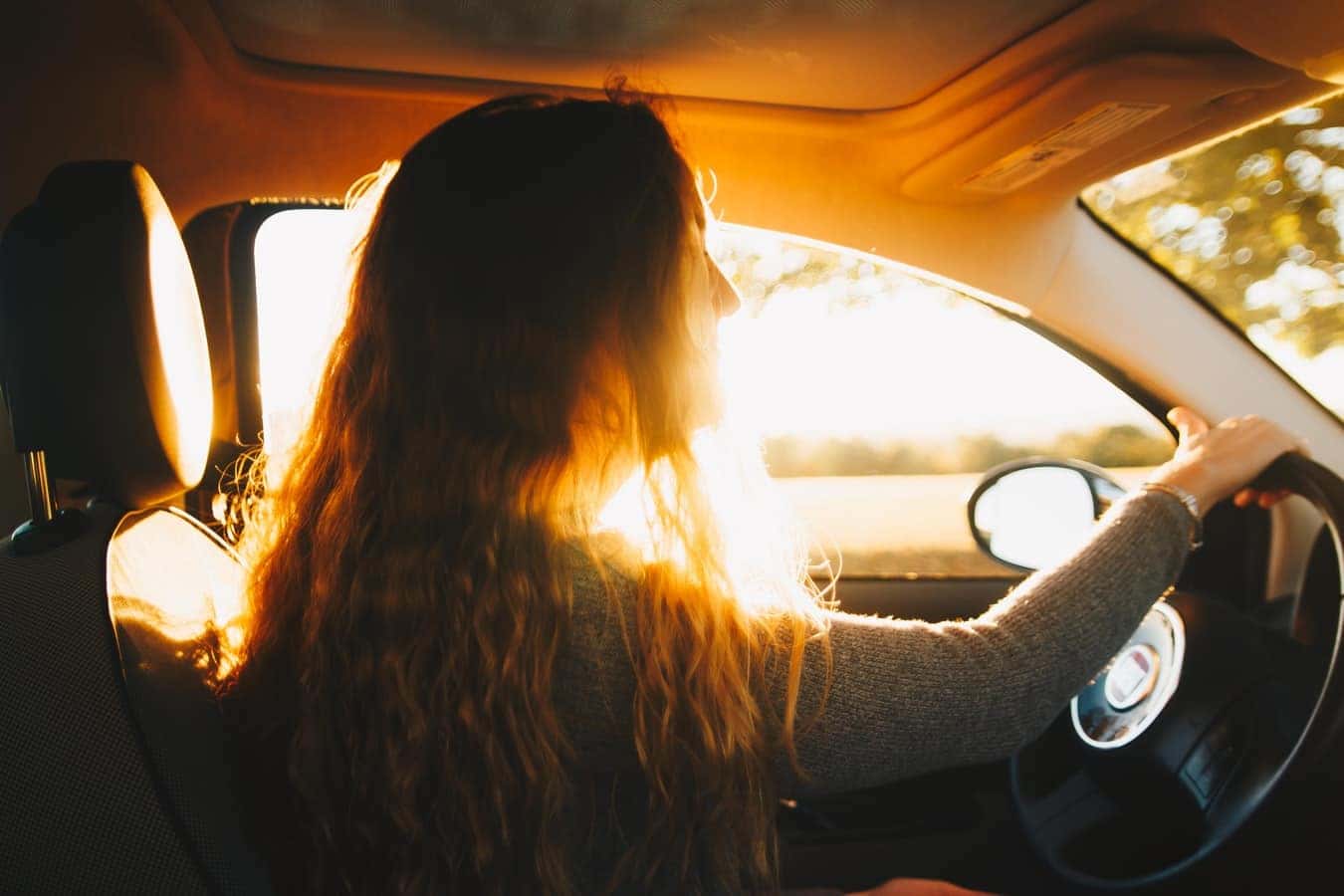 ---
SAFETY
Unless you plan to buy your teen a brand new car (which parenting experts suggest is not a good idea) you will be doing like the vast majority of all parents in the U.S. You will shop for and purchase a used car for your teen's first car.
This is a daunting process that can break down even the strongest amongst us. There are hundreds, perhaps even thousands, of used cars within a few miles of where you sit right now. They range in condition from well-cared-for to terribly abused. The problem — the well cared for and the terribly abused all look the same after a good wash.
Prior to purchasing a used car for your little princess, you may do what the other parents in your situation do — take it to a mechanic for a look-see. But that usually entails little more than revving the engine, checking the fluids and maybe a quick peek at the undercarriage. That is NOT enough information to protect you and your teen from making a poor buying decision.
When you and your teen come into AutoSource and select "the" car from our vast inventory, here is what has already happened before you ever set foot in any of our vehicles:
Our team of highly trained, certified vehicle inspectors have put each car through our proprietary 151 Point Inspection that takes them from one end of your teens new car to the other… literally. Our team goes in by inch from top to bottom, inside and out, mechanical and cosmetic. 151 different points of inspection.
We want your son or daughter's new car to be reliable and a car to be proud of driving to school!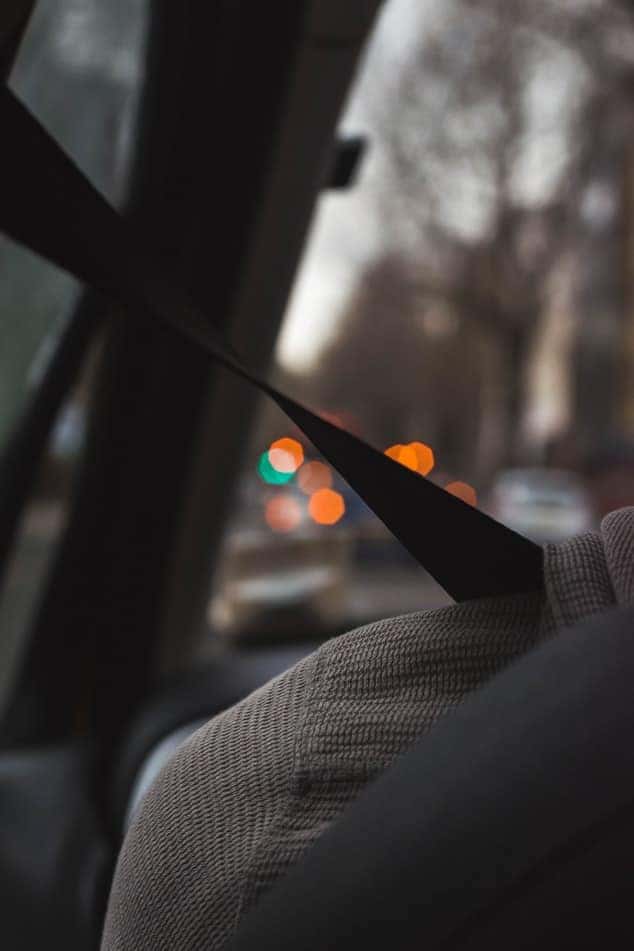 ---
VALUE
The first car your teen drives won't be their last. Like the cleats you bought her for soccer, she will grow out her first car at some point and move on to something… different. So getting a great price for a great car makes the process of car buying a little more enjoyable. Unlike most used cars, a branded title vehicle from AutoSource can be purchased for 20 to 30% BELOW book value! Yes, that is accurate — 20-30% BELOW BOOK! What this means for your teen's first car is that she can get more car for the money! Stay safely within your budget and STILL get the car she thinks is "so cool"!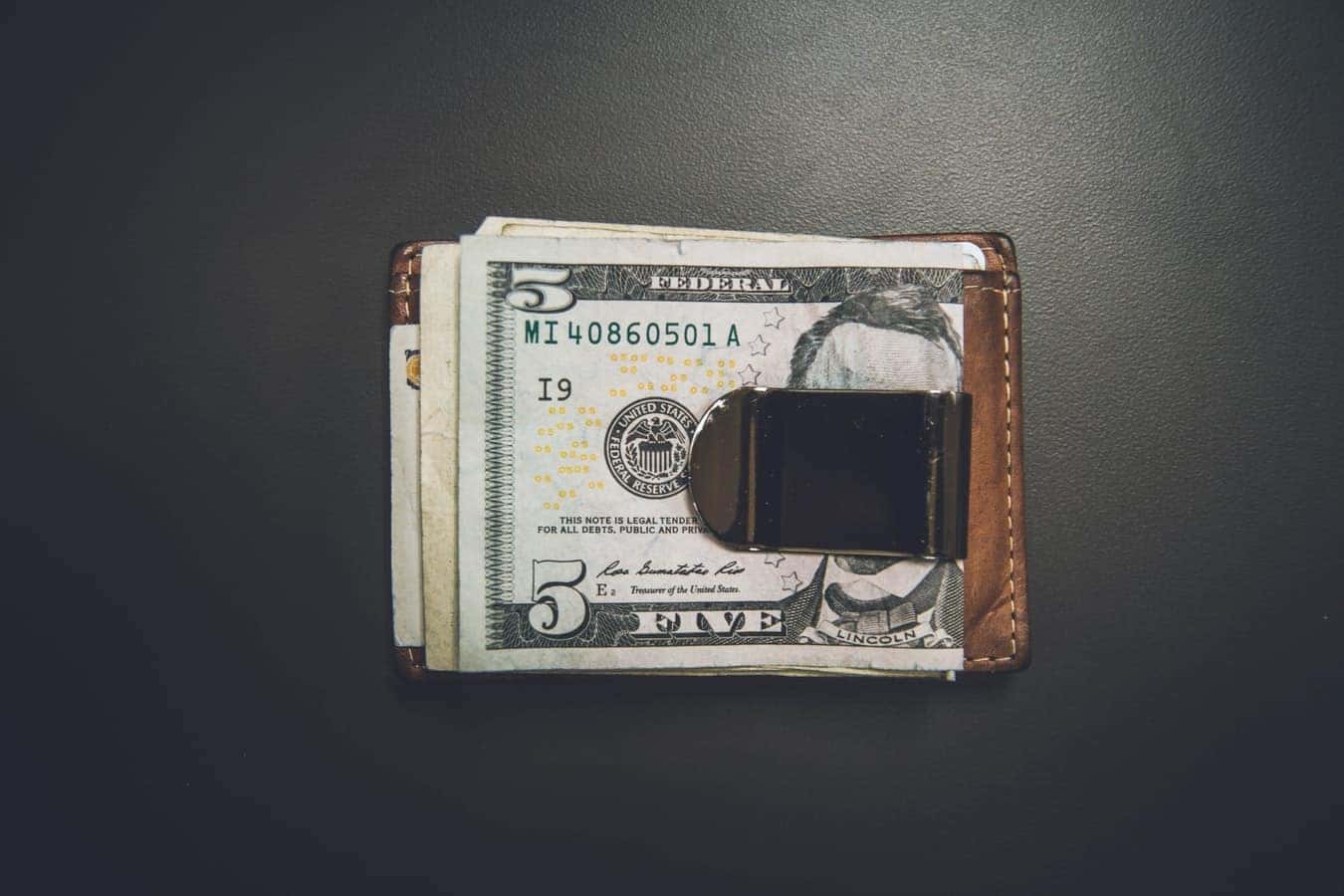 ---
WARRANTY
What you are about to read separates AutoSource from nearly every other used car dealer in the country. Every AutoSource vehicle with less than 100,000 miles on it, is eligible for a 3 month-3,000 miles drivetrain warranty! Thats our way of SHOWING you how confident we are in our vehicles. That 151 point inspection mentioned above isn't just for you — its for us too! We stand behind our cars and we MUST KNOW we are only offering reliable vehicles that we can protect with our free 3 month, 3,000-mile warranty. No more anxiety over buying a car that you "hope" is a good car for your son or daughter. We are parents too. But unlike those parents who roll the dice on buying a car from a total stranger, our kids drive AutoSource branded title cars, so we enjoy the peace and comfort of knowing our kids are in a reliable car. Bottom line- there is no peace of mind like a warranty. There just isn't.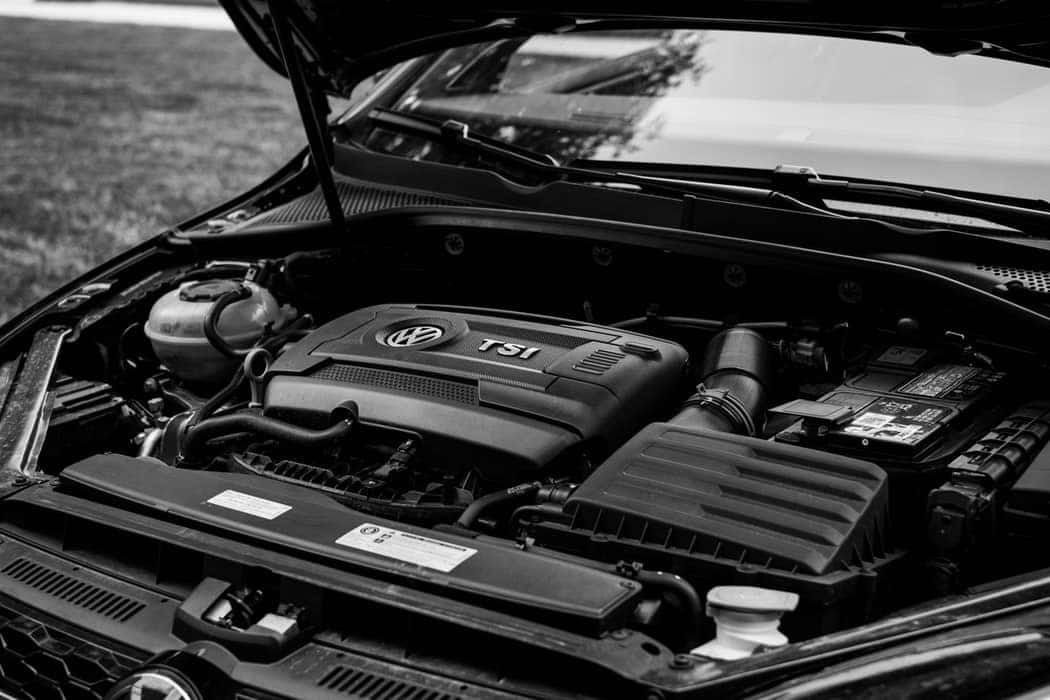 ---
CONSISTENCY
Earlier this year, AutoSource sold it's 30,000 car! We have now added several thousand more to that number and still counting! What does that have to do with your teen's first car? Well, you aren't the first parent to choose an AutoSource vehicle for your teen's first car. Hundreds have already done so and continue to do so each and every day. Why take an unnecessary risk? Join parents all across the United States who have chosen AutoSource for their children. In fact, many of those same parents end up coming back and picking up an AutoSource car, truck, van or SUV for themselves!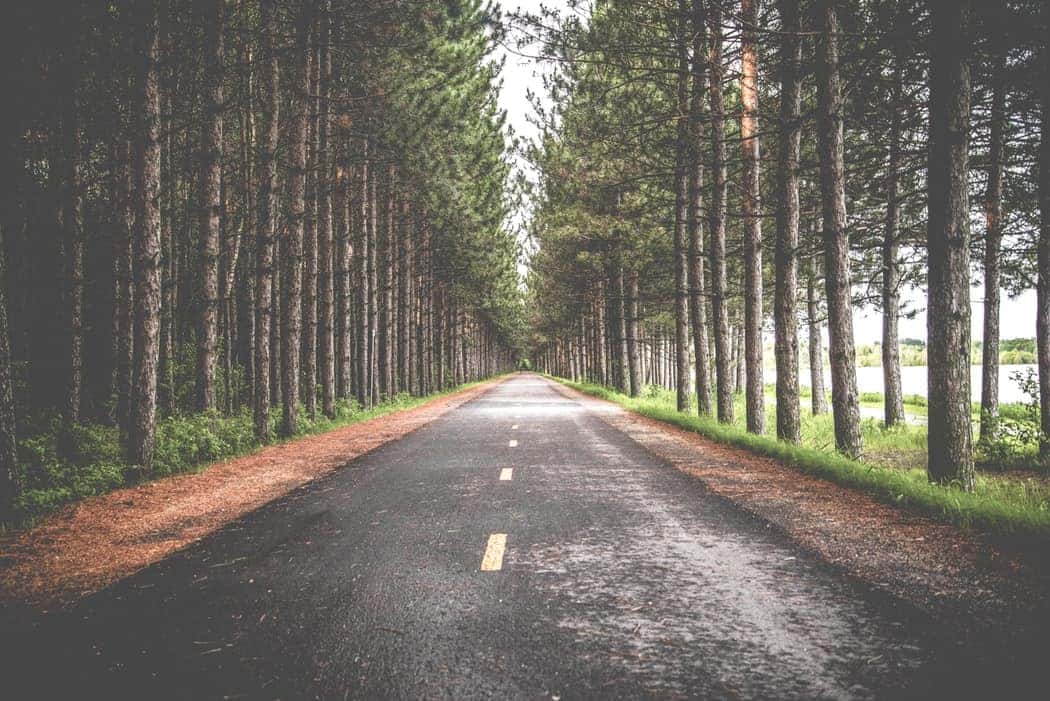 ---
We invite you to bring your teen to the AutoSource nearest you and walk around our beautiful facility and take a few of our cars for a spin. We are confident she will find a "cool" car, and YOU will find the right one.
AutoSource — The New Way To Buy Used!
P.S. You can also take a virtual walk through our entire inventory at www.myautosource.com!